I have far to many things on the go at the moment and the worktop is almost completely covered in part painted units and figures. I really need to get some focus.

In the meantime, here's a quick update on where I am with the challenge.
Just to remind myself, from the 1 September 2020 I must complete an average of one unit, or the equivalent of a unit, every week for a year. By my last update on 29 December, seventeen weeks gone and I was bang on target.
I reached week 26 just a couple of days ago, so what have I finished in those nine weeks?
The Gateway Alliance is very nearly a completed project. A light infantry battalion, a regular line regiment and new Senior Command and ADCs would see it done. I've done quite well since Christmas and it's just the regulars to do now.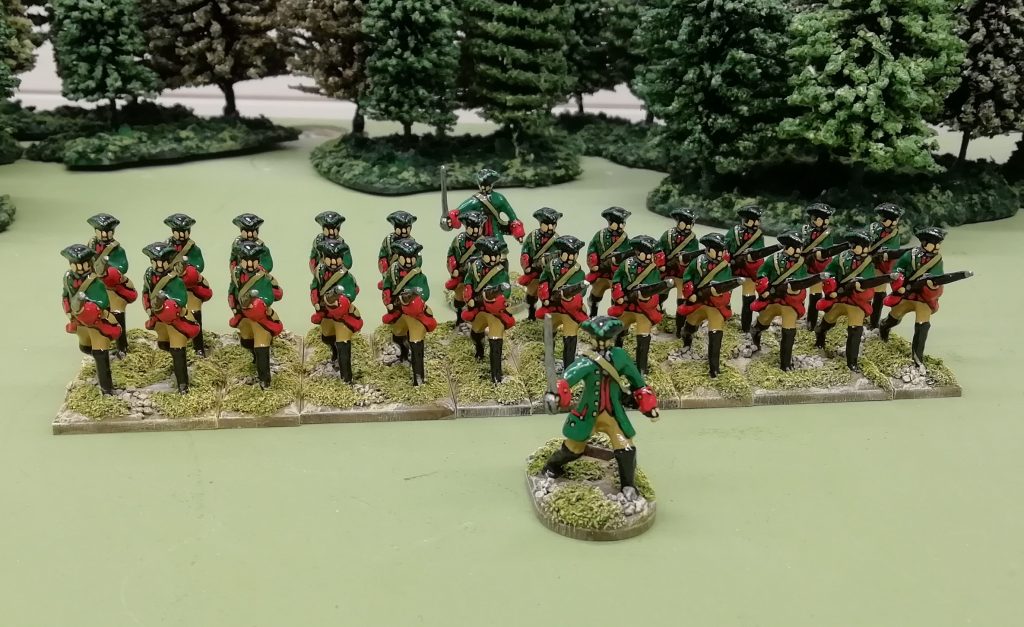 The Gateway Senior Command break down into Brigadiers of Foot, Brigadiers of Horse and Divisional Officers and ADCs.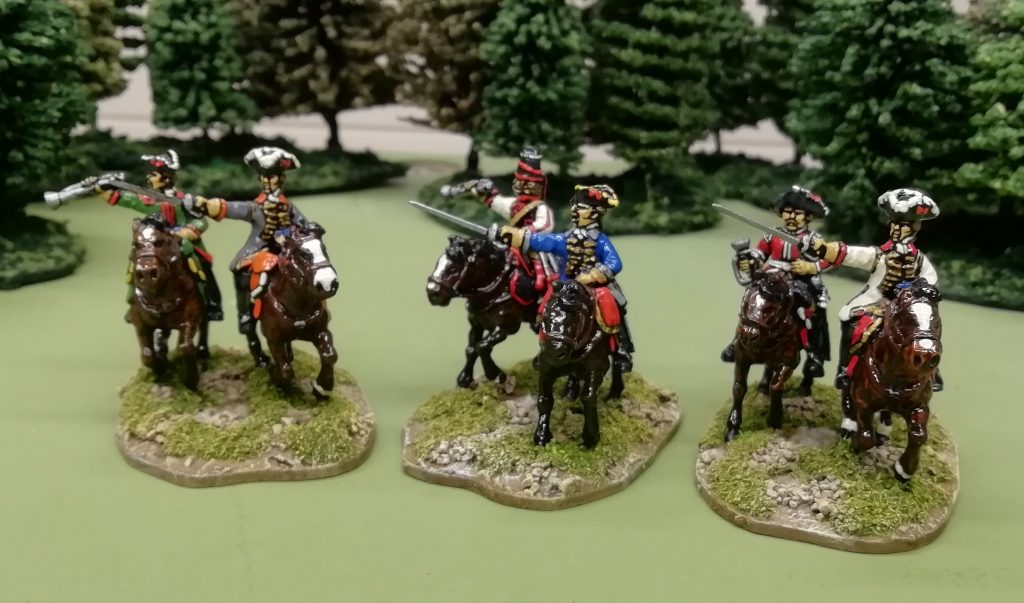 The Napoleonic Shinies Project got a boost with a brigade of French Light Infantry. I've decided on an organisation which roughly follows that suggested in 'Charge, or how to play Wargames'. With thanks to Mark Dudley for the inspiration. So this is three battalions – the Grenadiers and Voltigeurs are combined for the sake of prettiness.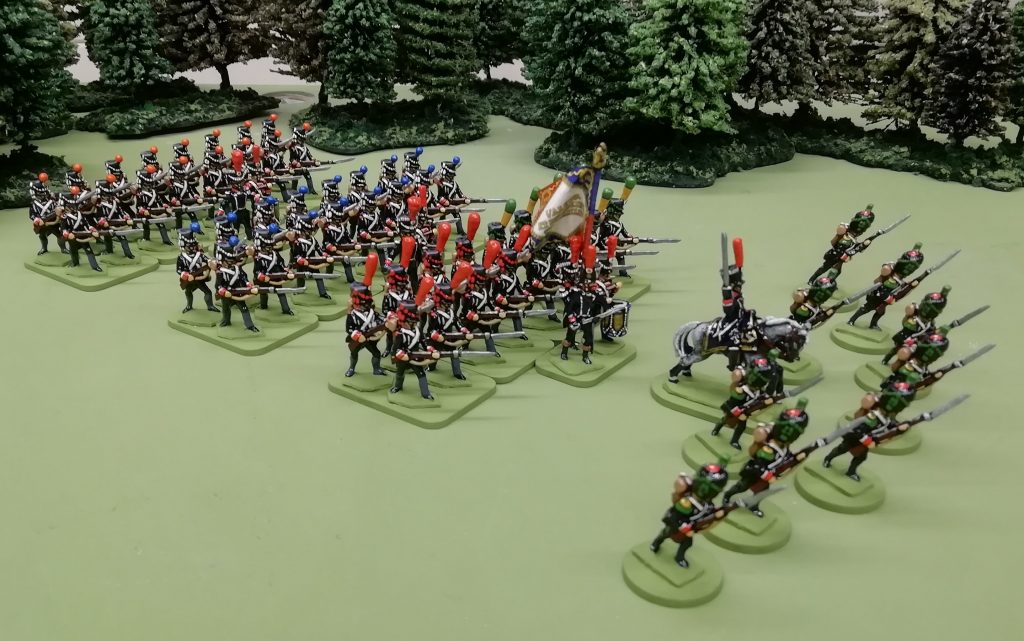 And the 30mm ACW project wasn't neglected. I definitely did a Confederate regiment with Spencer Smith figures, but I can't find them at the moment to photograph. Four gun crews have been done (counted as two units) and, I finally drop cast a master I've been fiddling with for some time and was able to add a regiment to the Union army. To command the home cast unit I used Tradition 25mm figures – the height difference isn't too bad.
So, that's eleven units (including the one I can't find) and I'm actually ahead of my target!
Blimey.